As your local water utility provider, we strive to keep you continually updated on all matters related to your water service. If you do not find the information you need, please contact our office and we will gladly assist you!
Sign-up for our newsletter and never miss an update, HERE.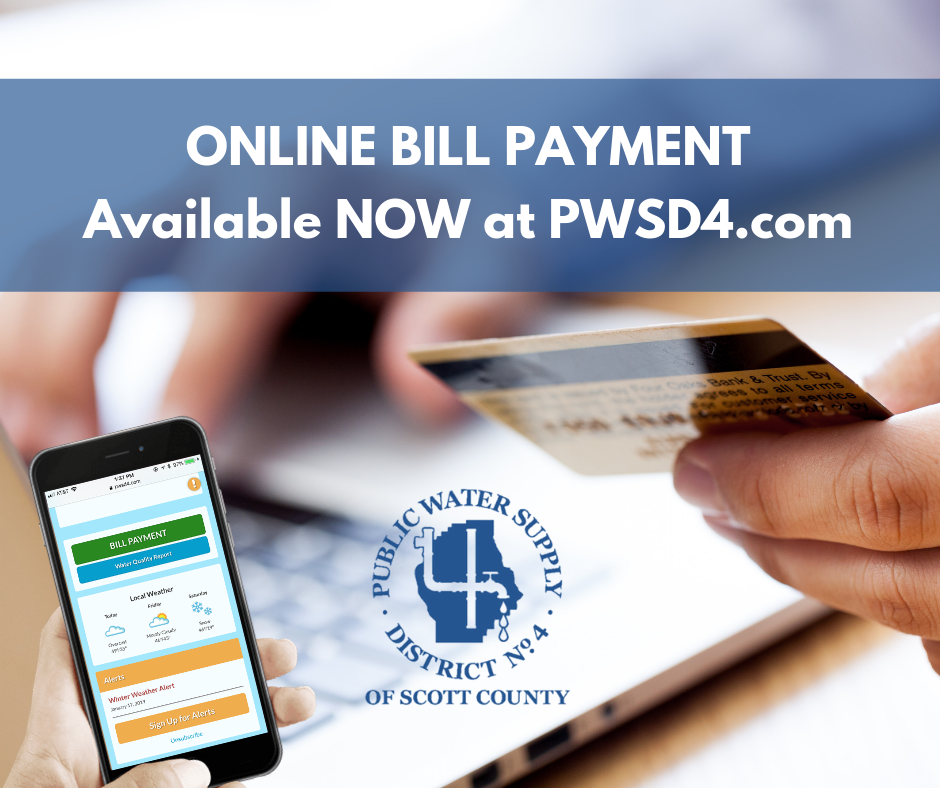 Dear Residents of Scott County,
We are excited to announce that our customers now have the option of paying their water utility bill online through our website, PWSD4.com!
If you are a...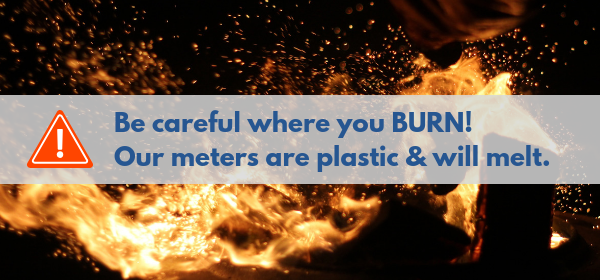 Dear customers,
Please use caution when burning leaves or any other materials near the meter box located in your yard. Meter boxes, meters, antennas and piping are all made of plastic and...
Dear Scott County Resident,
Public Water Supply District No. 4 of Scott County is a non-profit political subdivision, whose sole purpose is to provide a "Safe, Reliable, and Affordable" source...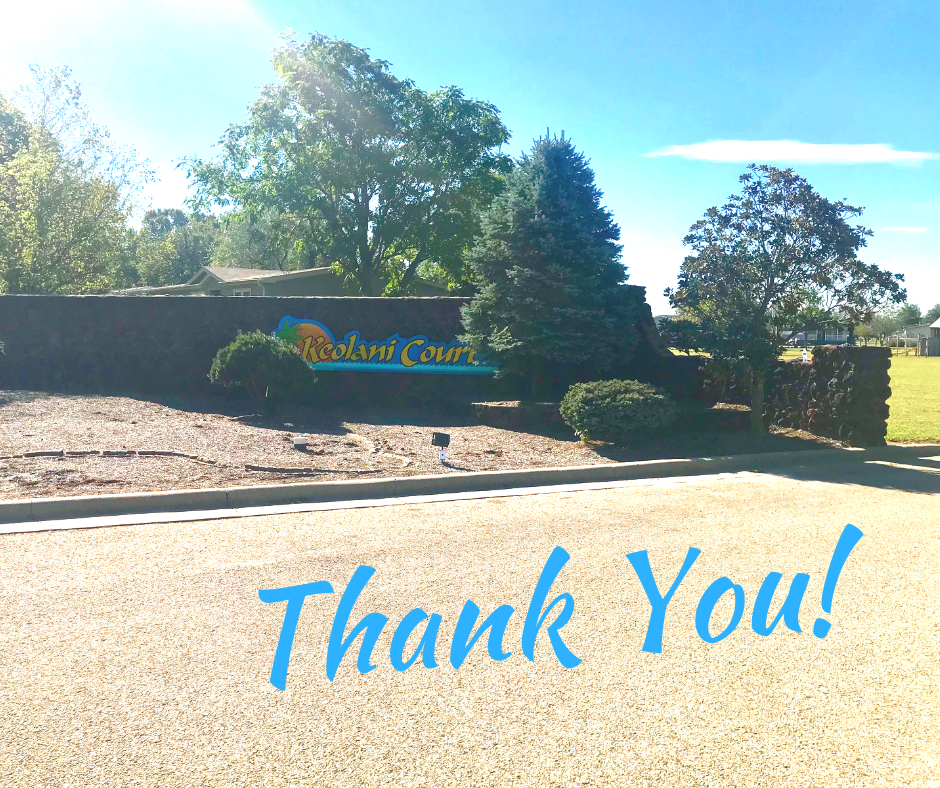 "I am so relieved to be getting out of the water business! Having a single private well to supply 100+ homes is definitely not the ideal situation."
- Glyn Ferrell of
Ferrell Mobile Homes...
We are excited to announce that our new website has launched and includes all the information our community needs related to their water service. Check back often, as we will be adding information...